Back to Directory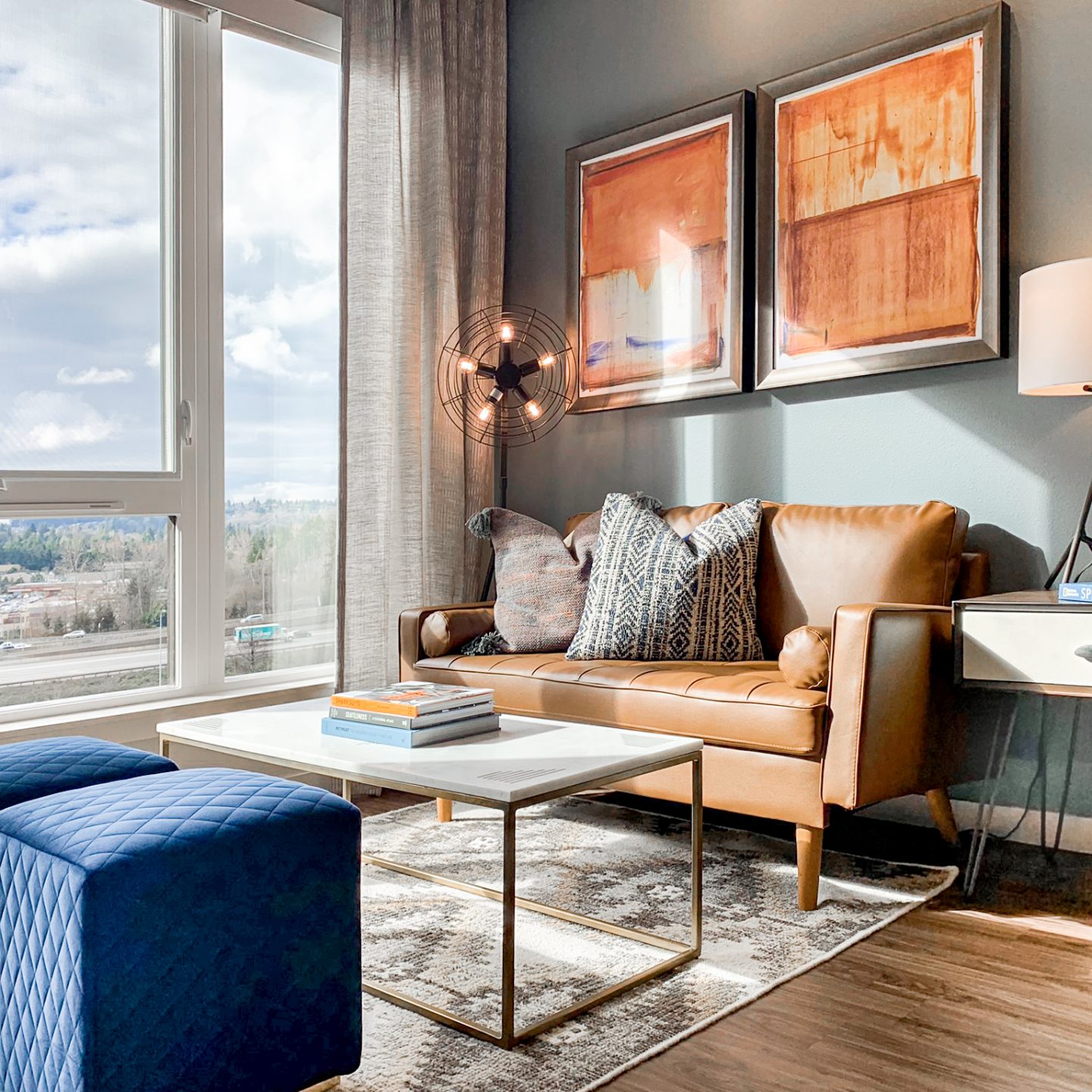 NOW LEASING!
Live
Bell Totem Lake Apartments
Phone
(425) 990-2872
Hours
Monday-Friday: 9am-6pm
Saturday: 10am-5pm
Sunday: 1pm-5pm
Wake up every day revived and ready to be your best self. Nestled in stunning Kirkland, Bell Totem Lake is perfectly placed in a suburban oasis near Lake Washington. Set your sights on the Pacific Northwest and come home to this unparalleled apartment community. Find colorful, curated spaces to design your dream home and set the scene for your new life. Sleek designs, artful accents, and upgraded features transform your apartment into a holistic living experience. Enjoy breathtaking views of the city from your wrap-around balcony. Treat your body like a temple at our state-of-the-art fitness center with a cardio theater and strength training equipment. Be the perfect host with elegant kitchen countertops, designer lighting, and stainless steel appliances. Find your zen and recharge in our landscaped courtyards with hammocks and fire pits.
12655 120th Ave NE, Kirkland, WA 98034