Back to Events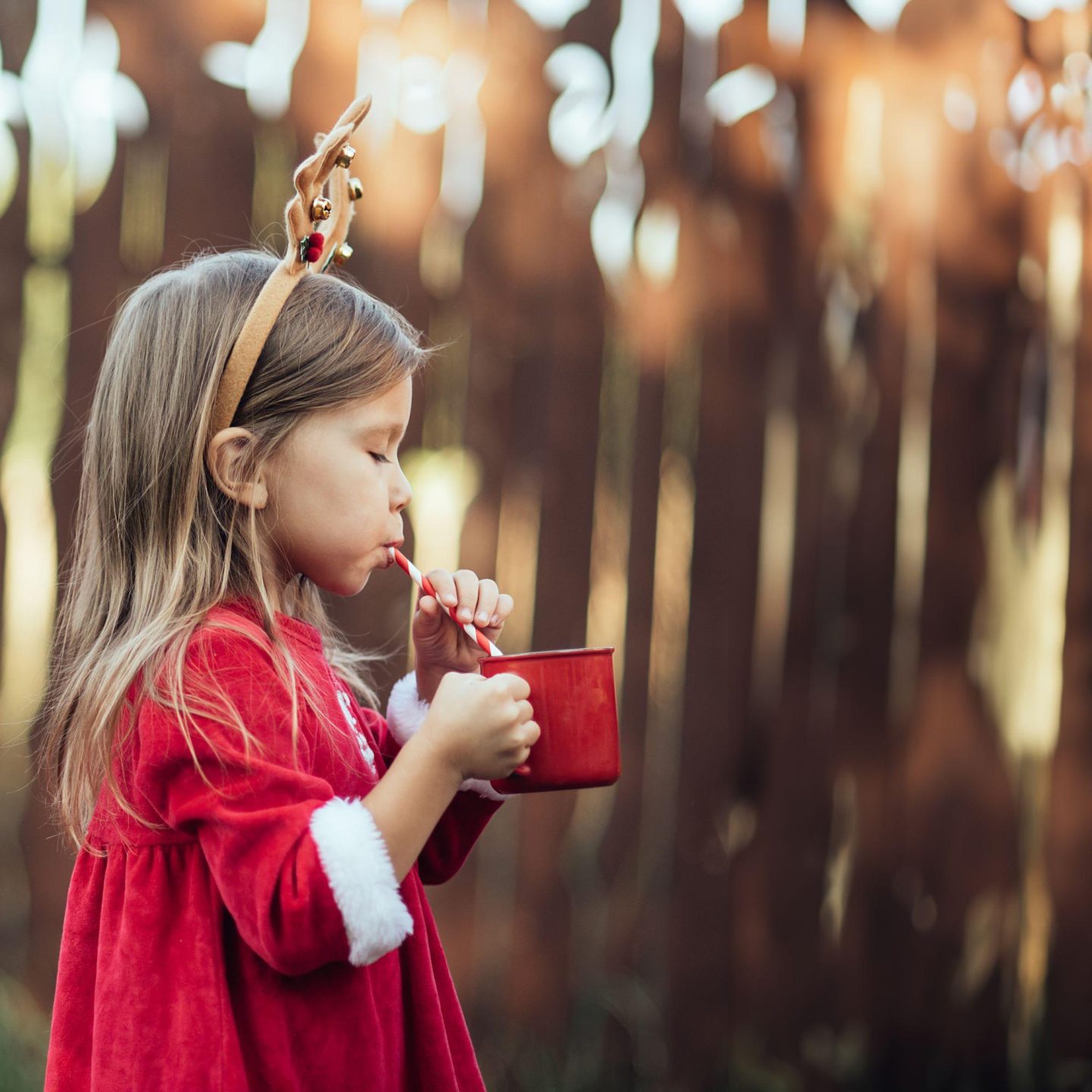 Events
Breakfast with Santa
Make lasting memories with your family by enjoying Breakfast with Santa at Serious Pie at The Village at Totem Lake on Saturday, December 9th at 9am. Treat your family to a savory biscuit breakfast at Serious Pie while Santa and his friends spread holiday cheer. Ticket sales benefit Friends of Youth.
Tables seat 2, 4, or 6 people. You must purchase an entire table.
If you buy more than one table, we will make an effort to seat your party in close proximity.
Children under 2 years old are free.
No gluten-free or vegan options are available. We cannot accommodate menu changes or ingredient substitutions.
No cancellations or refunds.
Event will start promptly at 9am. We cannot accommodate late arrivals.

Event will sell out and tickets will not be available at the door. Purchase tickets.