Back to Events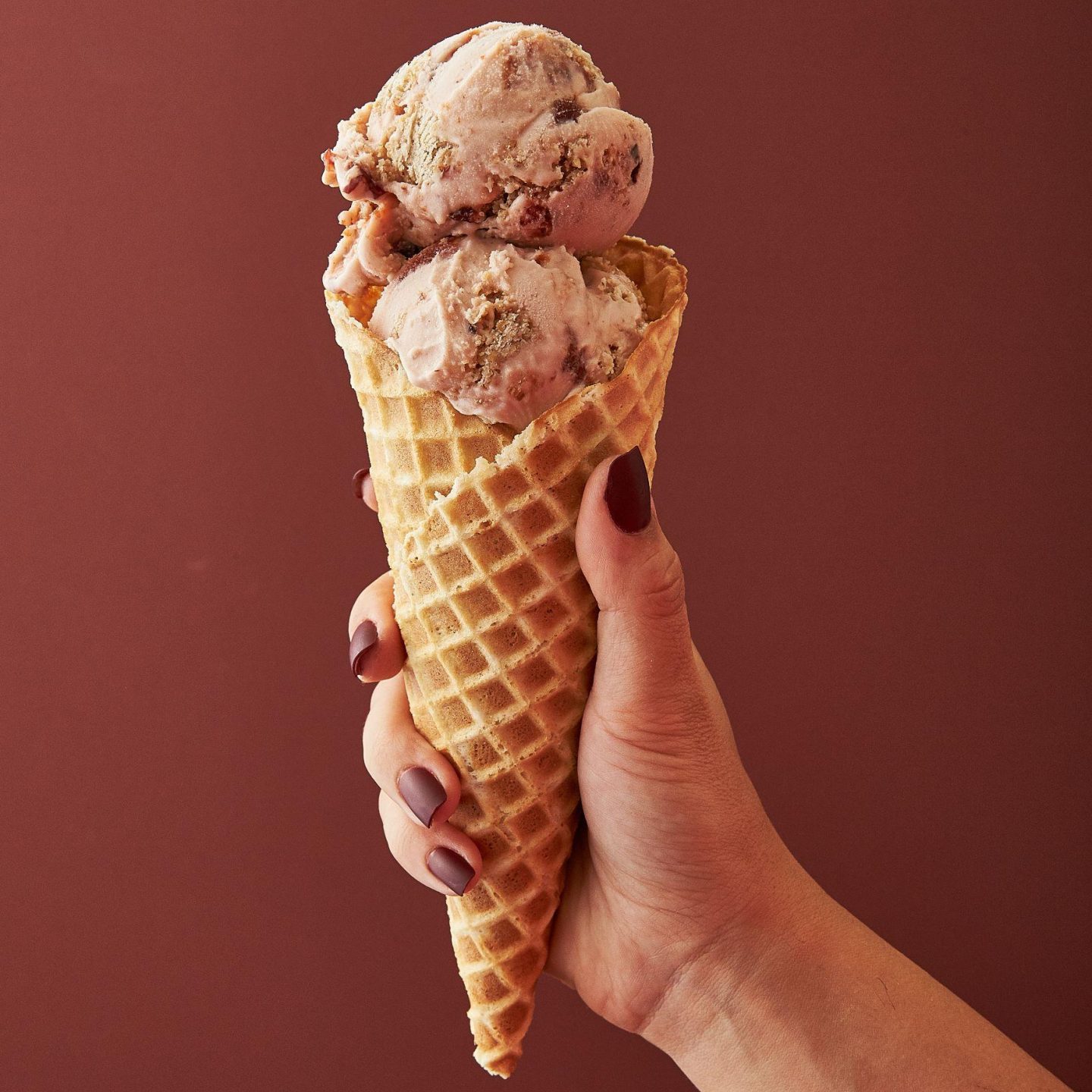 Events
Fall Harvest Festival Series at Salt & Straw
Fall Harvest Festival Series
The magic of a hayride, the spiced smell of freshly baked pie, and the warmth of that first sip of apple cider are just some of Fall's most quintessential moments. In this ever-special collection of flavors, the spirit of Fall is transformed to taste. From spiced plums, to rich, stone-fruit forward pinots, this is Harvest, reimagined, and unlike you've ever experienced before. Stop by Salt & Straw to try the new flavors.
Spiced Goat Cheese Pumpkin Pie
Our take on pumpkin spice goes a little like this: creamy goat cheese ice cream spiked with housemade pumpkin spice envelopes swirls of decadent pumpkin pie filling.
Beecher's Flagship Cheese w/ Apple Pie Cinnamon Rolls
Cinnamon rolls get the Fall treatment with crisp and bright apple pie filling. This spiced pastry is crumbled throughout a sweet and creamy Beecher's Flagship Cheese ice cream with ooey gooey cinnamon swirl.

Made with Beecher's Flagship Cheese
Caramel Apple Sherbet
Vanilla-infused caramel ribbons are doused throughout a crisp, simple apple juice sherbet.

Pinot Poached Pear Sherbet
Freshly picked pears are steeped in cinnamon and star anise-infused 2019 Willamette Valley Pinot Noir. The pears are then churned into a spiced sherbet and folded with our classic Double Fold Vanilla ice cream for this 50/50 Fall flavor.

Plum & Chocolate Hazelnut Shortbread (v)
A balancing act between subtle, sweet coconut cream and bold, tart plums. Chocolate speckled hazelnut shortbread crumbles, and a gobs of plum marmalade are swirled throughout for a motley of sweet, tangy, bold wonder.