Back to Events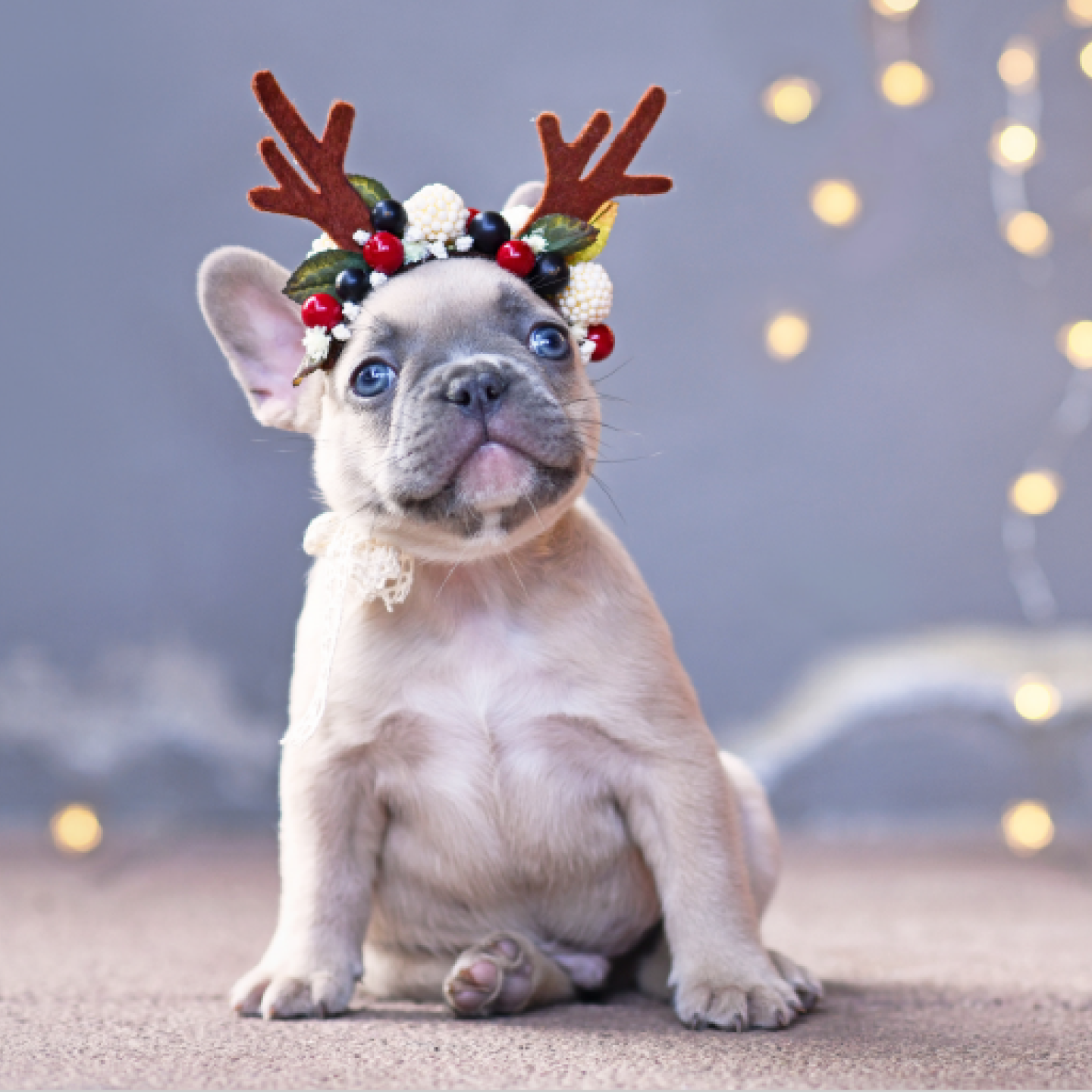 Events
Santa Paws
Come frolic and play - Mondays have gone to the dogs here at The Village! Join us for Santa Paws events on Mondays, November 27th, December 4th, and 11th. Bring in your dog-gone good canine or purr-fect feline at any time convenient for you.
Make your reservations today - choose your photo package then select a convenient time on November 27th, December 4th, or 11th. Santa will be located in suite 172 near Pendleton. Each dog will receive a special treat bag from All The Best Pet Care, while supplies last.

**All pets must be on leashes or in carriers and up-to-date on vaccinations. The Village at Totem Lake reminds pet guardians to avoid any activities which may be uncomfortable, stressful or pose any risk to your pet. When deciding to bring your companion animal into a public environment, please be sure that he or she is properly socialized and able to interact with other animals. We are sorry, but this event cannot accommodate other types of animal friends.