Back to Events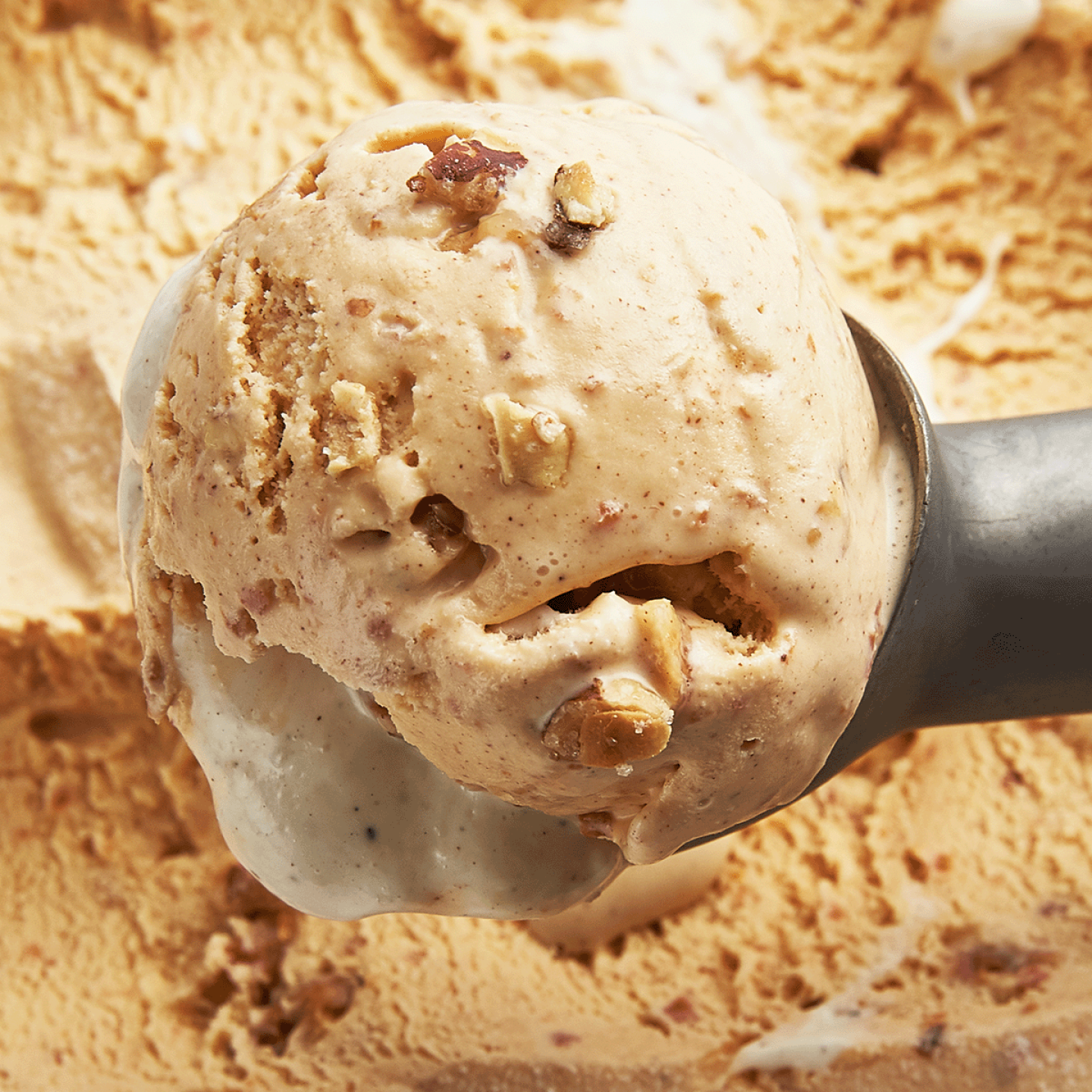 Events
Veggies You Crave Series at Salt & Straw
Five vegetables. Five ice creams. Five delicious ways to experience the summer bounty. As an ode to the season's close, we've plucked the most intriguing produce staples and transformed them into mouth-watering indulgences. From sweetened carrots to charred corn, these dessert-ified veggies will take you on a taste adventure like never before. Enjoy the Veggies You Crave Series now available at Salt & Straw.

Carrot Cake Batter w/ Pralined Hazelnuts
The most decadent carrot cake you'll have all year. Plump, sugar-coated and slow-roasted carrots blend into a creamy, spiced ice cream that makes for the perfect host to crunchy, candied hazelnuts and a swirl of cheesecake frosting.
Contains Milk, Tree Nuts (hazelnuts)
Dietary Considerations: Gelatin (pork)
Spinach Cake w/ Chocolate Tahini Fudge
Spinach, cake, and chocolate… Inspired by a classic Turkish dessert, spinach is baked into a fluffy golden-green cake slathered with chocolate frosting, then crumbled into a vanilla ice cream with smears of housemade tahini fudge.
Contains Milk, Eggs, Wheat, Sesame
Green Fennel & Maple
Fennel bulbs slow-steeped in maple give this a refreshing black licorice-like flavor. This luscious green ice cream is made from an entire fennel plant with roasted seeds and juiced leaves, then steeped in fennel pollen and sweet maple syrup.

Contains Milk
Charred Corn Curd, Cotija & Tajin
As an ode to Mexican street corn, Elote, torched corn is blended into a curd and ribboned through a housemade mayo ice cream with a touch of lime & tajin, topped with crumbles of cotija cheese.
Contains Milk, Eggs
Red Chili Curry & Makrut Lime Crispy Rice (v)
Red chilis and coconut in a combination inspired by Southeast Asian curries, chilis, lemongrass, ginger, and spices are roasted together with a splash of makrut lime and mixed into coconut cream. Topped off with handfuls of crispy rice florentines loaded with makrut lime.

Contains Tree Nuts (coconut), Wheat, Soy