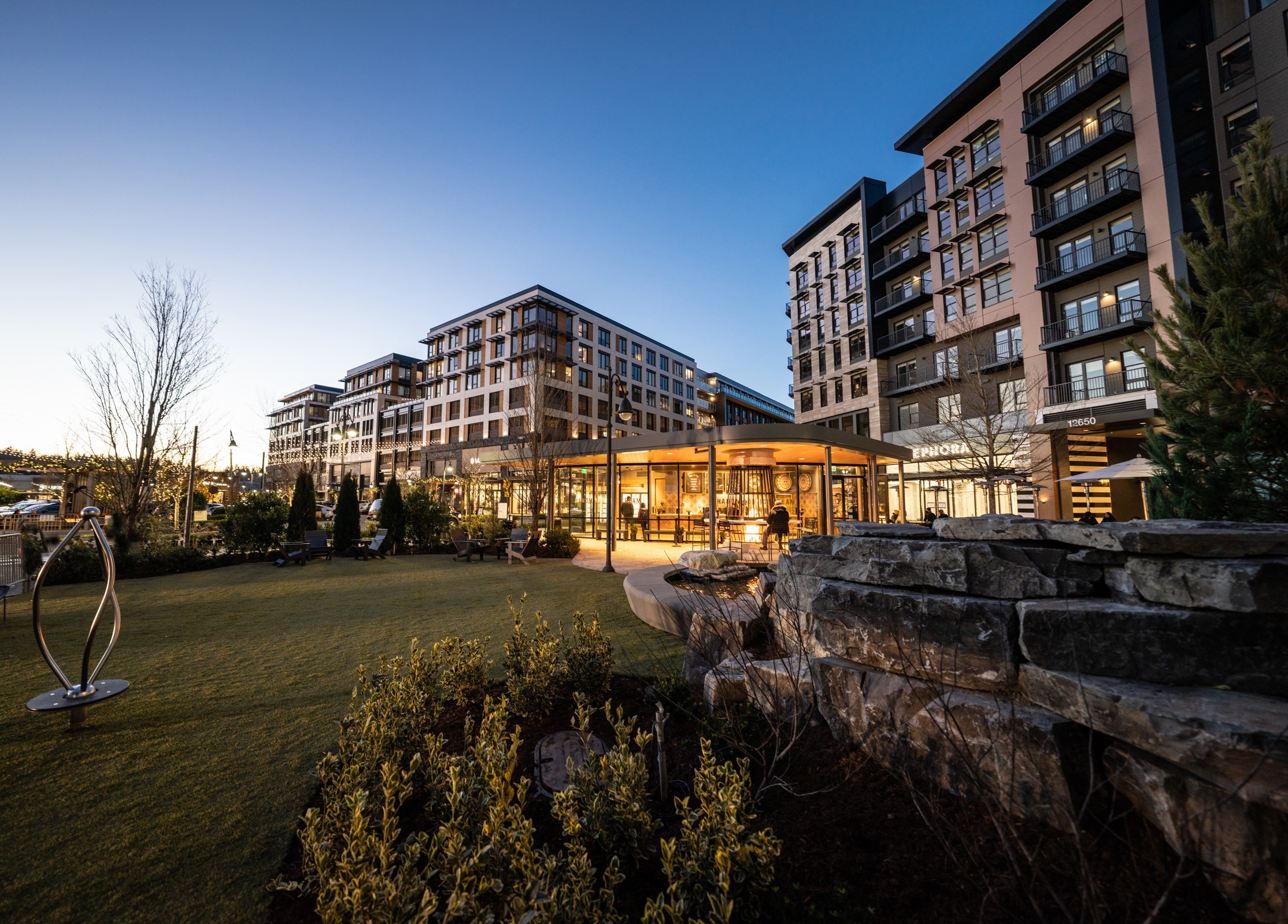 The Village at Totem Lake located in Kirkland, Washington consists of approximately 400,000 square feet. Totem Lake is the redevelopment of a newly imagined lifestyle center complete with a village feel, mixed-use, gourmet grocery, high-end residential and other desirable experiences.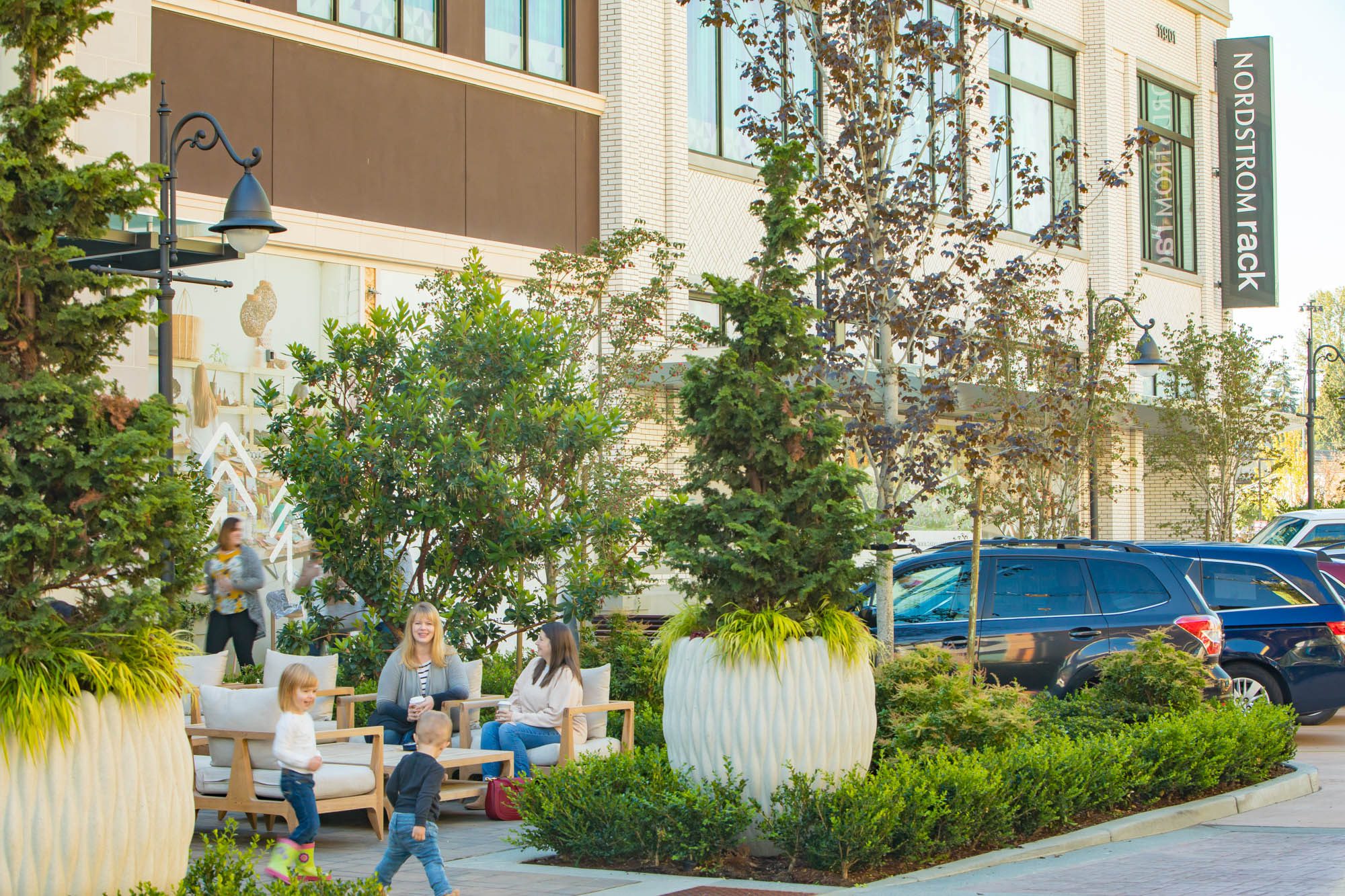 While retaining several of the legacy tenants within the project, the development will also include a state-of-the-art luxury theatre, experiential restaurants, unique retail and other modern features. Guests will be pleased to discover a distinctive environment which also features creative office space, parks and plazas with fountains and regularly organized local events.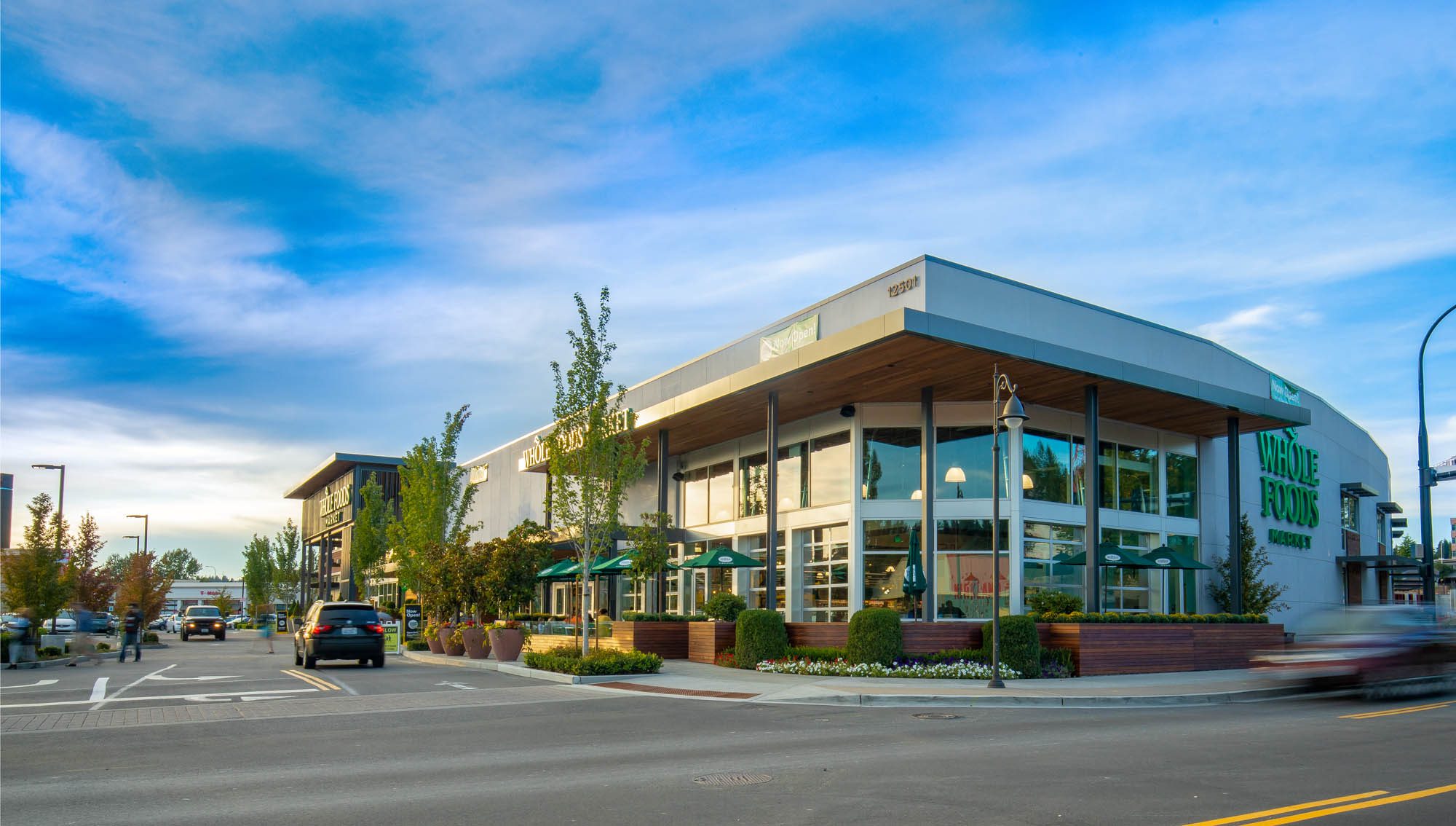 Kirkland's unique neighborhoods are proud of their strong sense of community and places a special importance on maintaining a highly desirable quality of life for its residents. All of this makes The Village at Totem Lake the ultimate gathering place for locals to live, shop, dine and play.